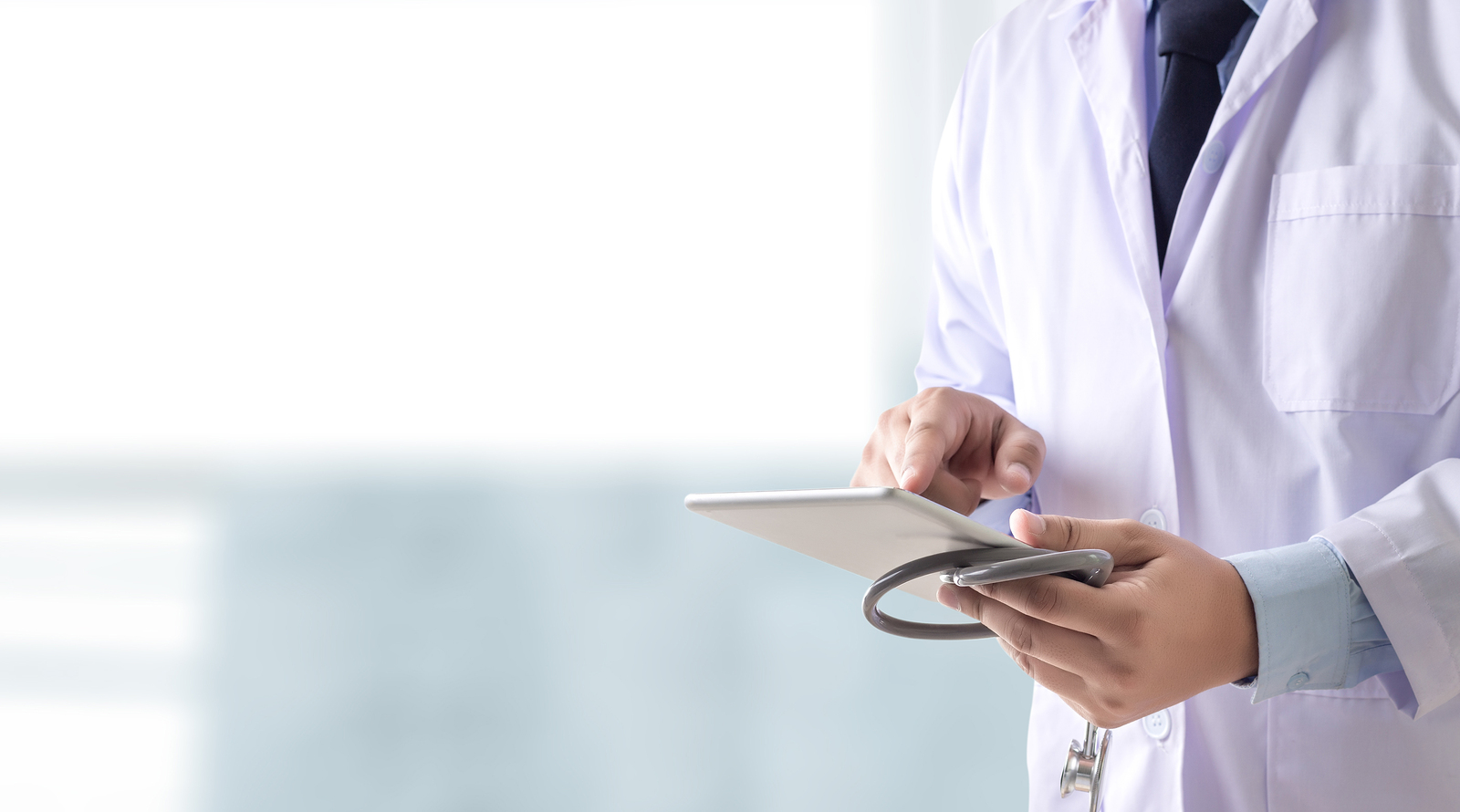 ....MedSafer CTU Study..Le projet MedSécure....
....Study Design..La conception de l'étude....
....This is a stepped wedge cluster randomized trial. There are 3 clusters (Western Canada, Ontario, and Quebec) which will, in a predetermined and randomized sequence, move from an observational phase to an interventional phase. The estimated total study duration is 84 weeks (dependent on rates of enrollment in the follow-up) and the study was successfully launched in October 2017 with the first cluster having moved into the intervention phase in early 2018. ..Cette étude est un essai se déroulant par étape avec un échantillonnage aléatoire. Avec trois échantillons, l'Ouest canadien, l'Ontario et le Québec, nous passerons d'une phase d'observation à une phase d'intervention, suivant une séquence aléatoire prédéterminée. Nous estimons que la durée totale de l'étude sera de 84 semaines, en fonction du niveau de participation à la démarche de suivi. L'étude a été lancée avec succès en octobre 2017 et le premier échantillon est passé à la phase d'intervention au début de 2018. ....
....Flow Chart of Study (Light-Shaded Boxes Refer to the Follow Up Study)..Schéma d'opérations de l'étude: les cases ombragées en pâle concernent le volet « suivi » de l'étude. ....